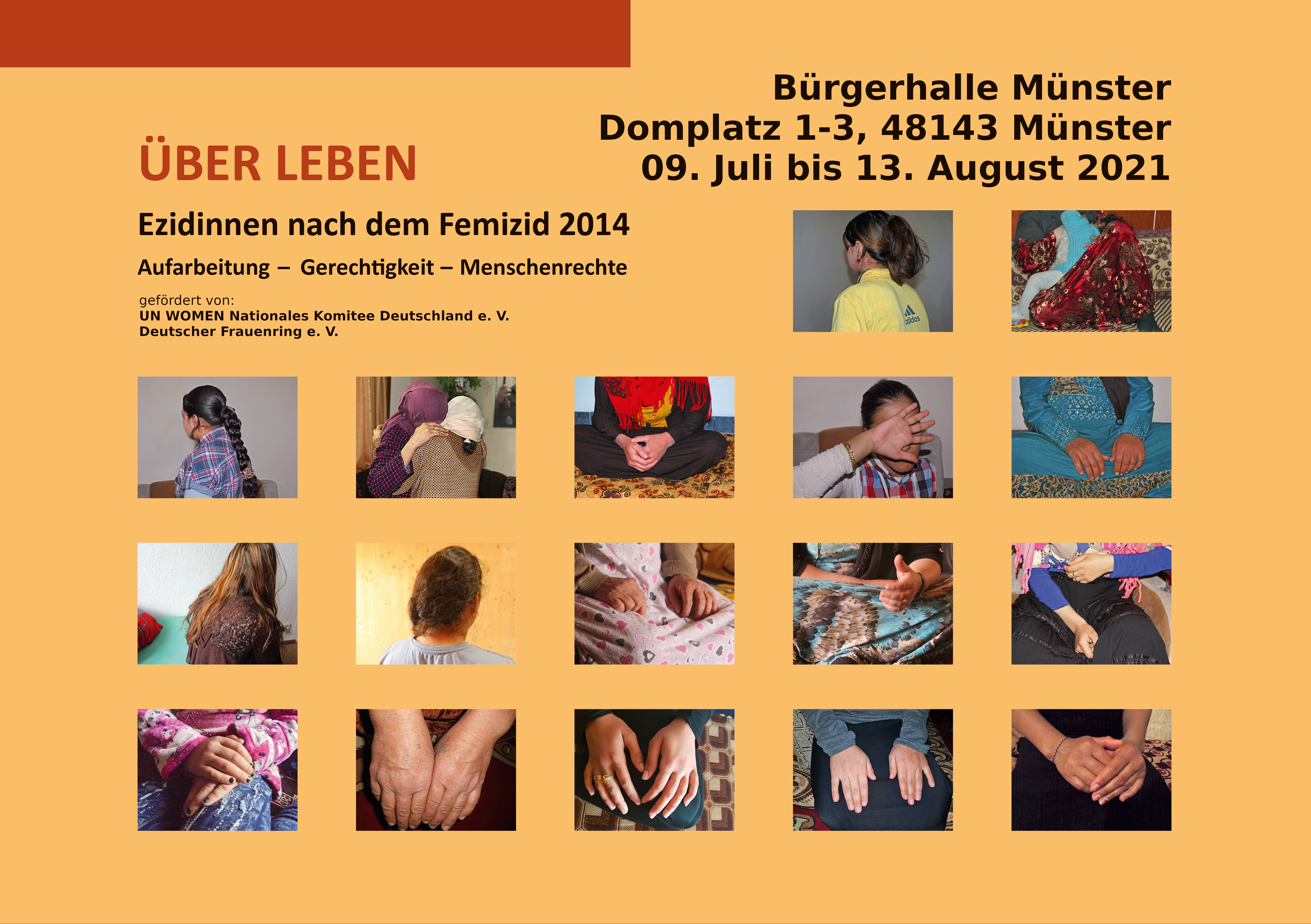 Our official organization-trailer as Women for Justice e. V.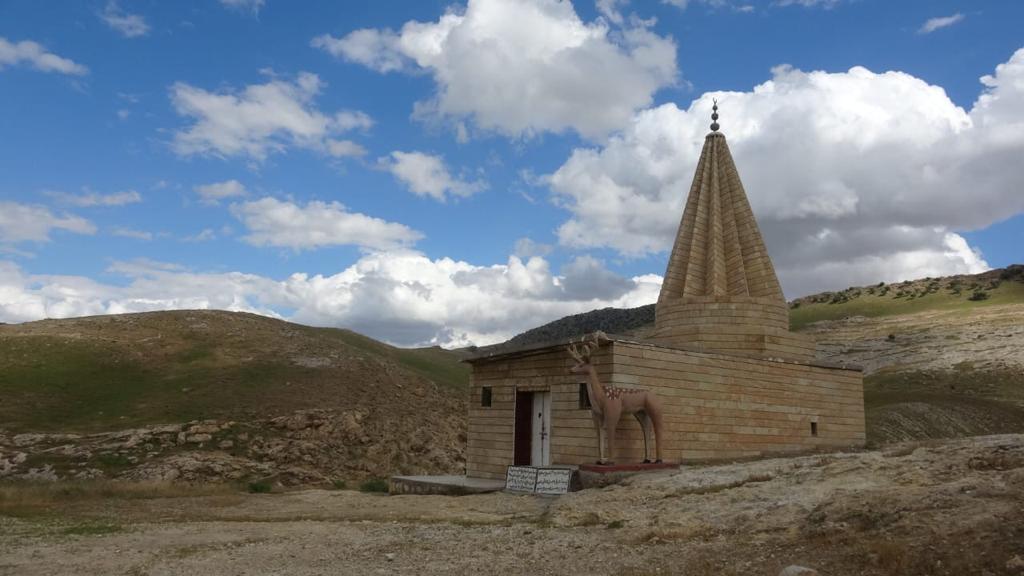 Womens' temple Xatûna Fexra in Sinjar
Unfortunately, the planned accompanying program to the exhibition had to be canceled. As soon as the events will be made up, we will inform about it on our homepage as well as on Twitter. The exhibition will be on display in the Bürgerhalle in Münster until August 13. Thank you for your understanding.
We are pleased to inform you that in mid-February, with some delay due to the frosts, the planting of the oaks in Sinjar could begin. This will be followed by the fruit trees.
So far more than 1100 trees have been donated – what a great success! We thank all donors from the bottom of our hearts.
Due to the response, we have decided to extend the campaign indefinitely for the time being.
1 tree 4 Sinjar = 20$
Intended use: 1tree4Sinjar
IBAN: DE18 2505 0180 0910 4550 66
BIC: SPKHDE2HXXX
  "Those, who were seen as the weakest – turned out to be the strongest."
Dr. Leyla Ferman (Chairwoman of Women for Justice e. V.)