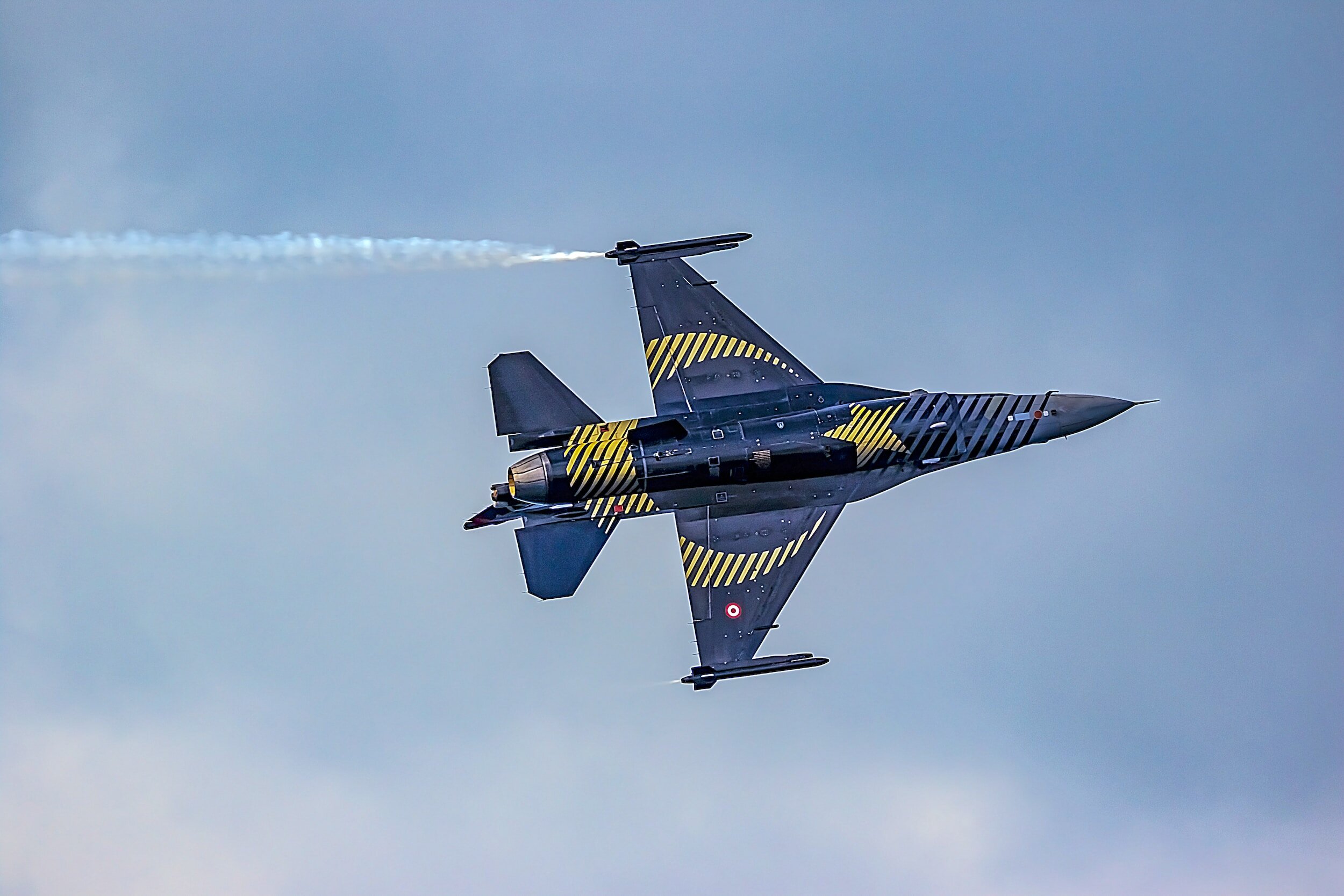 Press Release: Complaint before UN Human Rights Committee on Turkish Airstrikes against Yazidi (Ezidi) civilians & civilian objects in Iraq
On 27 July 2023, Accountability Unit (AU), on instruction from Women for Justice (WfJ), filed a formal complaint before the UN Human Rights Committee concerning airstrikes carried out by the Republic of Türkiye (Türkiye), on 17 August 2021, which targeted and destroyed a civilian hospital, Sikeniye Medical Clinic, in Sinjar, Iraq, killing eight civilians and severely injuring many others. This is the first case to be brought, before an available international adjudicatory body, on the issue of Turkish airstrikes against the Yazidis (Ezidis).
The filing was on behalf of four witnesses to the airstrikes, of whom three are complainants and one eyewitness / interested party, and follows a meticulous two-year expert investigation. The complainants and witnesses are anonymised given the real risk of reprisals if their identities were revealed.
_________________________________________________
First episode of the podcast "Let's talk about FERMAN": "What does liberation mean? Between rupture, emancipation and responsibility" listen now.
In it, our representative Dr. Leyla Ferman, together with Katja Seybold (Bergen-Belsen Memorial) and "Eby" Bakari Tangara (ADV Nord e.V.), poses the question of the extent to which liberation in the context of the liberation of the Shingal region in northern Iraq, the liberation of Africa from the European colonial powers and the liberation of Bergen-Belsen is more than a mere (historical) act.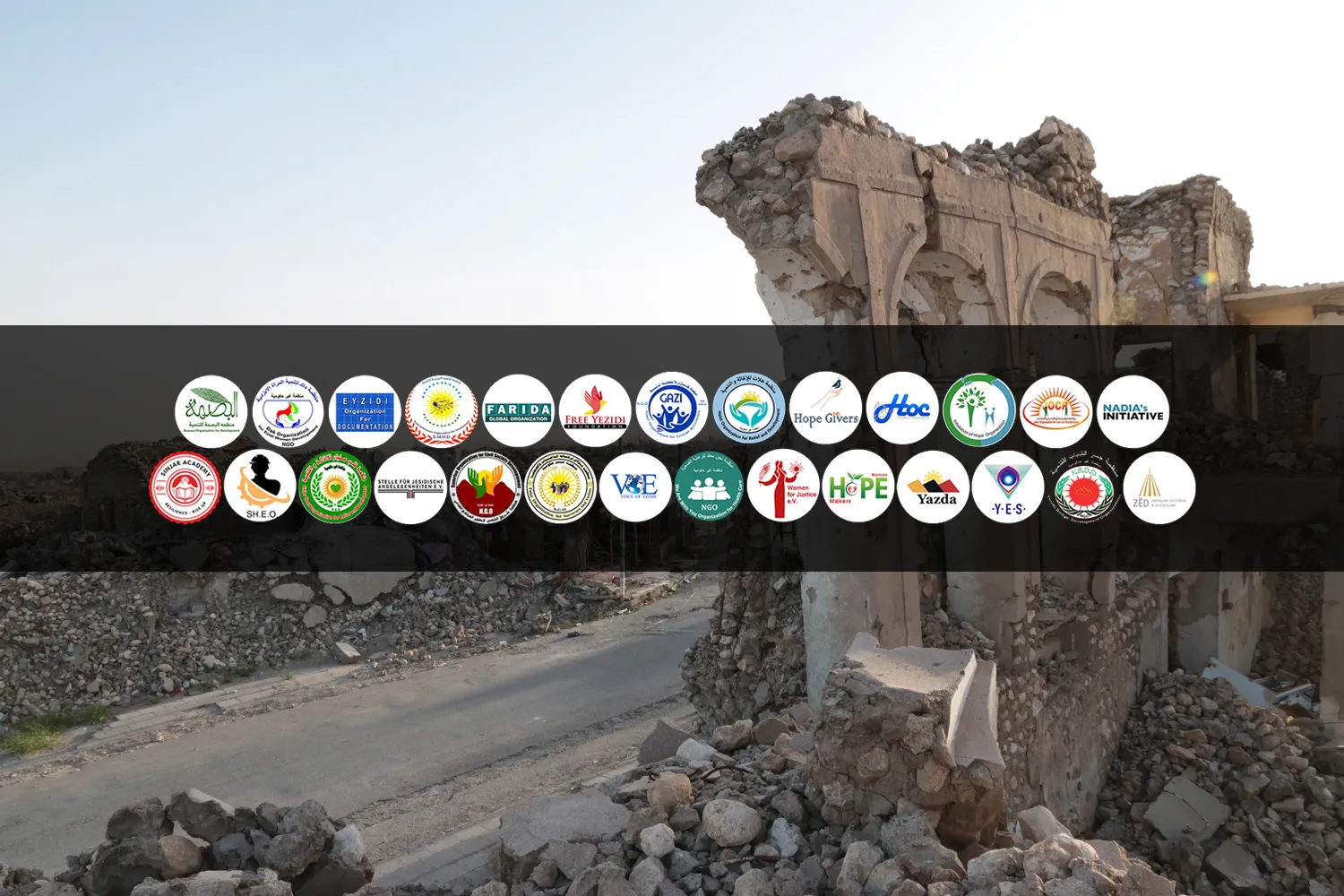 Joint statement: call for a $1.5 billion fund for the reconstruction of Sinjar by August 3, 2024
On July 27, 2023, we jointly as Yazidi (Ezidi) civil society organizations, leaders and intellectuals, released a statement. It focuses on the demand for the provision of a special fund of $1.5 billion, directly managed by the Iraqi Prime Minister's Office, for the reconstruction of public infrastructure and private housing and land in Sinjar district. Read the full statement in English here.
_________________________________________________
Our official organization-trailer as Women for Justice e. V.
  "Those, who were seen as the weakest – turned out to be the strongest."
Dr. Leyla Ferman (Representative of Women for Justice e. V.)